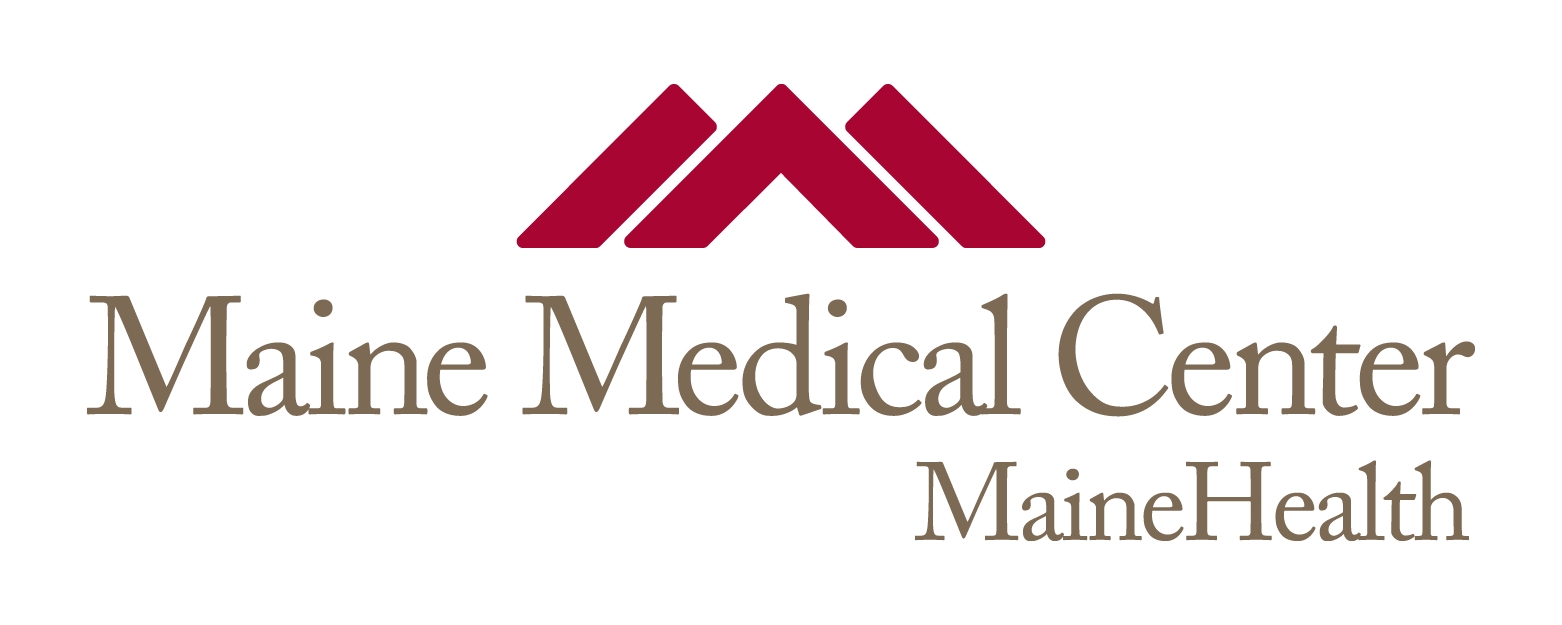 Title
Changes in marrow adipose tissue with short-term changes in weight in premenopausal women with anorexia nervosa.
Publication Date
12-1-2018
Institution/Department
Maine Medical Center Research Institute, Center for Clinical & Translational Research
Journal Title
European journal of endocrinology / European Federation of Endocrine Societies
MeSH Headings
Humans, Female, Anorexia Nervosa, Bone Marrow, Body Weight, Adipose Tissue, Premenopause
Abstract
OBJECTIVE: In anorexia nervosa, a psychiatric disease characterized by self-induced starvation and a model of chronic undernutrition, levels of subcutaneous (SAT) and visceral (VAT) adipose tissue are low, whereas marrow adipose tissue (MAT) levels are elevated compared to normal-weight women. The reason for this paradoxical elevation of an adipose tissue depot in starvation is not known. We sought to understand changes in MAT in response to sub-acute changes in weight and to compare these changes with those of other fat depots and body composition parameters.
DESIGN AND METHODS: We conducted a 12-month longitudinal study including 46 premenopausal women (n=26 with anorexia nervosa and n=20 normal-weight controls) with a mean (SEM) age of 28.2+/-0.8 years. We measured MAT, SAT, VAT, and bone mineral density (BMD) at baseline and after 12 months.
RESULTS: At baseline, SAT (p
CONCLUSIONS: In contrast to the steady-state, in which MAT levels are higher in anorexia nervosa and MAT and BMD are inversely associated, short-term weight gain is associated with increases in both MAT and BMD. These longitudinal data demonstrate the dynamic nature of this fat depot and provide further evidence of its possible role in mineral metabolism.
Recommended Citation
Fazeli, Pouneh K; Faje, Alex; Bredella, Miriam A; Polineni, Sai; Russell, Stephen; Resulaj, Megi; Rosen, Clifford J; and Klibanski, Anne, "Changes in marrow adipose tissue with short-term changes in weight in premenopausal women with anorexia nervosa." (2018). Maine Medical Center. 1541.
https://knowledgeconnection.mainehealth.org/mmc/1541