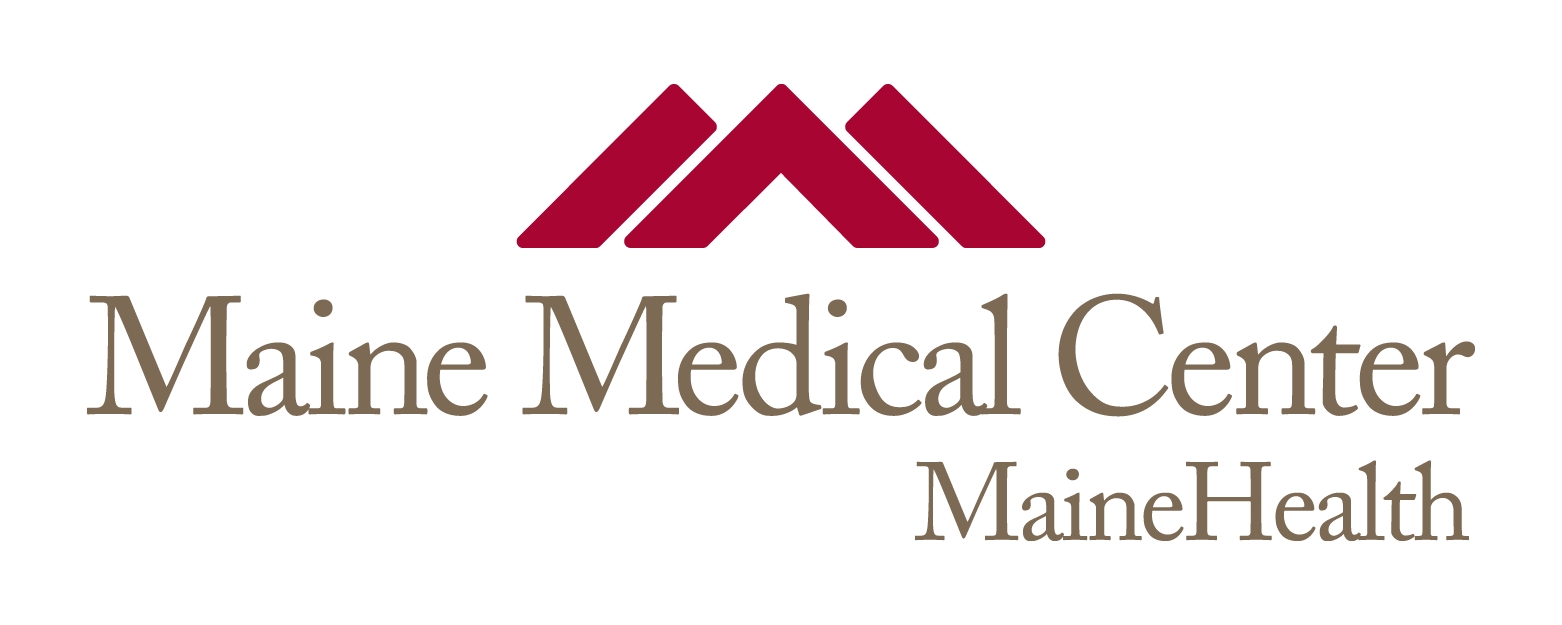 Title
Don't Shoot the Messenger: Surgical Programs Can Do More to Keep Applicants Informed.
Publication Date
8-5-2020
Institution/Department
Medical Education
Journal Title
J Surg Educ
MeSH Headings
Internship and Residency
Abstract
OBJECTIVE: The interview process for applying to general surgery residency is burdened by a high volume of applicants, resulting in unprofessional behavior by both applicants and programs. Sharing more information regarding interview scheduling with applicants may limit fourth year medical student educational disruptions, minimized late cancellations to interview, and improve overall satisfaction with the process. Thus, we set out to determine what information is currently available to applicants.
DESIGN: We used publicly accessible sources to determine what information was shared by US general surgery residency programs with applicants. Specifically, we looked at the deadline for applications, United States Medical Licensing Examination Step 1 and 2 score cutoffs, number of interview dates available, specific interview dates, a stated policy to not offering more interviews than slots, dates when applicants can expect to be notified of interview offers, notification of decision to decline, and International Medical Graduate and visa policies.
SETTING: This study took place at Maine Medical Center in Portland, Maine, an academic medical center with a general surgery residency program.
PARTICIPANTS: Not applicable.
RESULTS: Three hundred seventeen programs were examined. Seventy-six percent of programs specified an application deadline, 65% of programs specified a Step 1 cut-off score, 50% of programs specified a Step 2 cut-off score, 61% of programs stated a visa policy, and 50% of programs stated an International Medical Graduate policy. Twenty-five percent of programs disclosed the number of interview dates, 23% disclosed what those interview dates were. About 3.4% of programs gave interview release dates, 2.8% of programs notify applicants of decline to interview, and 0.63% of programs explicitly describe a policy of offering only as many interviews as slots available. Thirty-two percent of programs provided conflicting information.
CONCLUSIONS: The information available to applicants from public access sources regarding interview scheduling is minimal, unstandardized, and unreliable. Notably lacking were policies that only offer as many interviews as slots available, dates when applicants can expect to be notified of interview offers, and notification of declines. Providing such information to applicants in a standardized way may improve satisfaction with the interview scheduling process.
Recommended Citation
Pletch, Alison N; Jackson, Frederica; Shaw, Danielle; Whiting, Christopher; and Whiting, James F, "Don't Shoot the Messenger: Surgical Programs Can Do More to Keep Applicants Informed." (2020). Maine Medical Center. 1889.
https://knowledgeconnection.mainehealth.org/mmc/1889