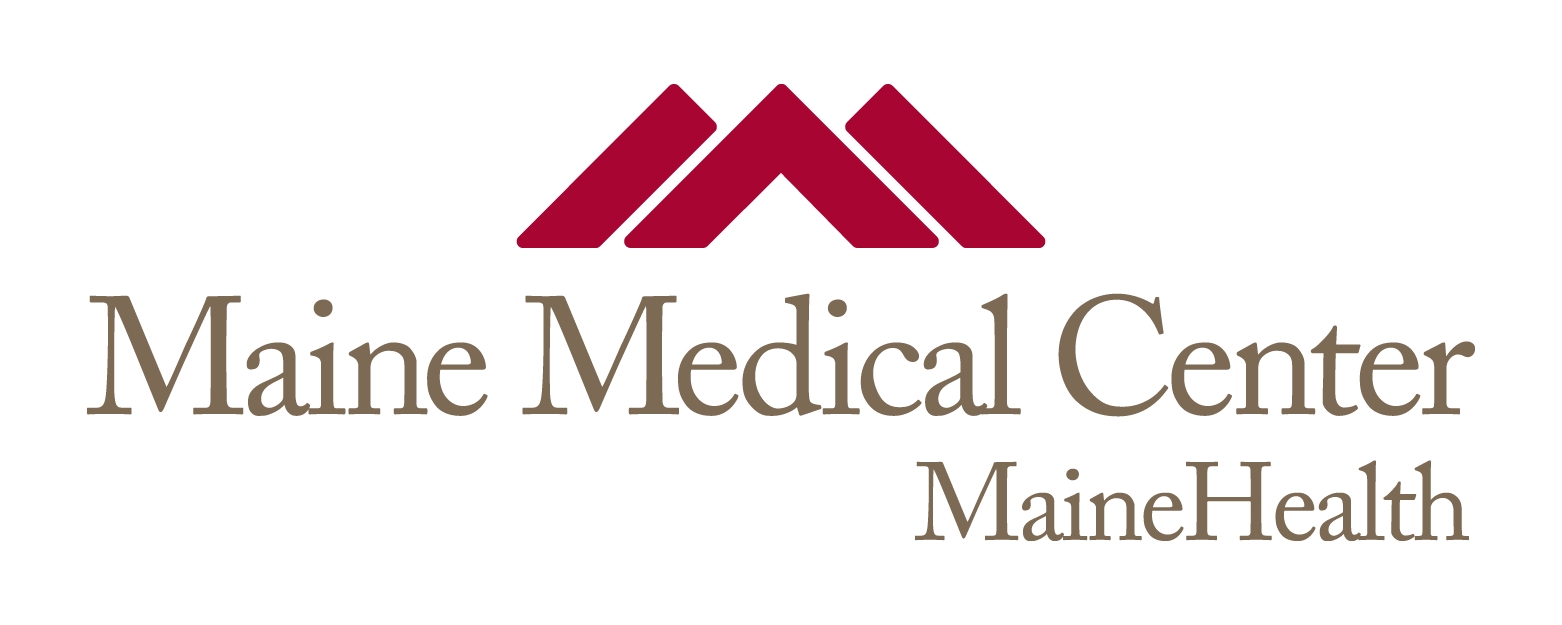 Title
Pathological Conversion of Mouse Perivascular Adipose Tissue by Notch Activation.
Publication Date
9-1-2020
Institution/Department
Center for Molecular Medicine, Maine Medical Center Research Institute
Journal Title
Arteriosclerosis, thrombosis, and vascular biology
MeSH Headings
Adipocytes, White, Adipogenesis, Adipose Tissue, White, Adiposity, Animals, Ataxin-1, Atherosclerosis, Caloric Restriction, Diet, High-Fat, Disease Models, Animal, Endoglin, Female, Lipogenesis, Male, Mice, Inbred C57BL, Mice, Transgenic, Obesity, Phenotype, Proprotein Convertase 9, Proteomics, Receptor, Notch1, Receptor, Notch2, Receptor, Platelet-Derived Growth Factor alpha, Receptors, Notch, Signal Transduction
Abstract
OBJECTIVE: Perivascular adipose tissue (PVAT) surrounding arteries supports healthy vascular function. During obesity, PVAT loses its vasoprotective effect. We study pathological conversion of PVAT, which involves molecular changes in protein profiles and functional changes in adipocytes. Approach and Results: C57BL6/J mice were fed a 60% high-fat diet for 12 weeks or a cardioprotective 30% calorie-restricted diet for 5 weeks. Proteomic analysis identified PVAT as a molecularly distinct adipose depot, and novel markers for thermogenic adipocytes, such as GRP75 (stress-70 protein, mitochondrial), were identified. High-fat diet increased the similarity of protein signatures in PVAT and brown adipose, suggesting activation of a conserved whitening pathway. The whitening phenotype was characterized by suppression of UCP1 (uncoupling protein 1) and increased lipid deposition, leptin, and inflammation, and specifically in PVAT, elevated Notch signaling. Conversely, PVAT from calorie-restricted mice had decreased Notch signaling and less lipid. Using the Adipoq-Cre strain, we constitutively activated Notch1 signaling in adipocytes, which phenocopied the changes in PVAT caused by a high-fat diet, even on a standard diet. Preadipocytes from mouse PVAT expressed Sca1, CD140a, Notch1, and Notch2, but not CD105, showing differences compared with preadipocytes from other depots. Inhibition of Notch signaling during differentiation of PVAT-derived preadipocytes reduced lipid deposition and adipocyte marker expression.
CONCLUSIONS: PVAT shares features with other adipose depots, but has a unique protein signature that is regulated by dietary stress. Increased Notch signaling in PVAT is sufficient to initiate the pathological conversion of PVAT by promoting adipogenesis and lipid accumulation and may thus prime the microenvironment for vascular disease.
Recommended Citation
Boucher, Joshua M; Ryzhova, Larisa; Harrington, Anne; Davis-Knowlton, Jessica; Turner, Jacqueline E; Cooper, Emily; Maridas, David; Ryzhov, Sergey; Rosen, Clifford J; Vary, Calvin P H; and Liaw, Lucy, "Pathological Conversion of Mouse Perivascular Adipose Tissue by Notch Activation." (2020). Maine Medical Center. 1940.
https://knowledgeconnection.mainehealth.org/mmc/1940