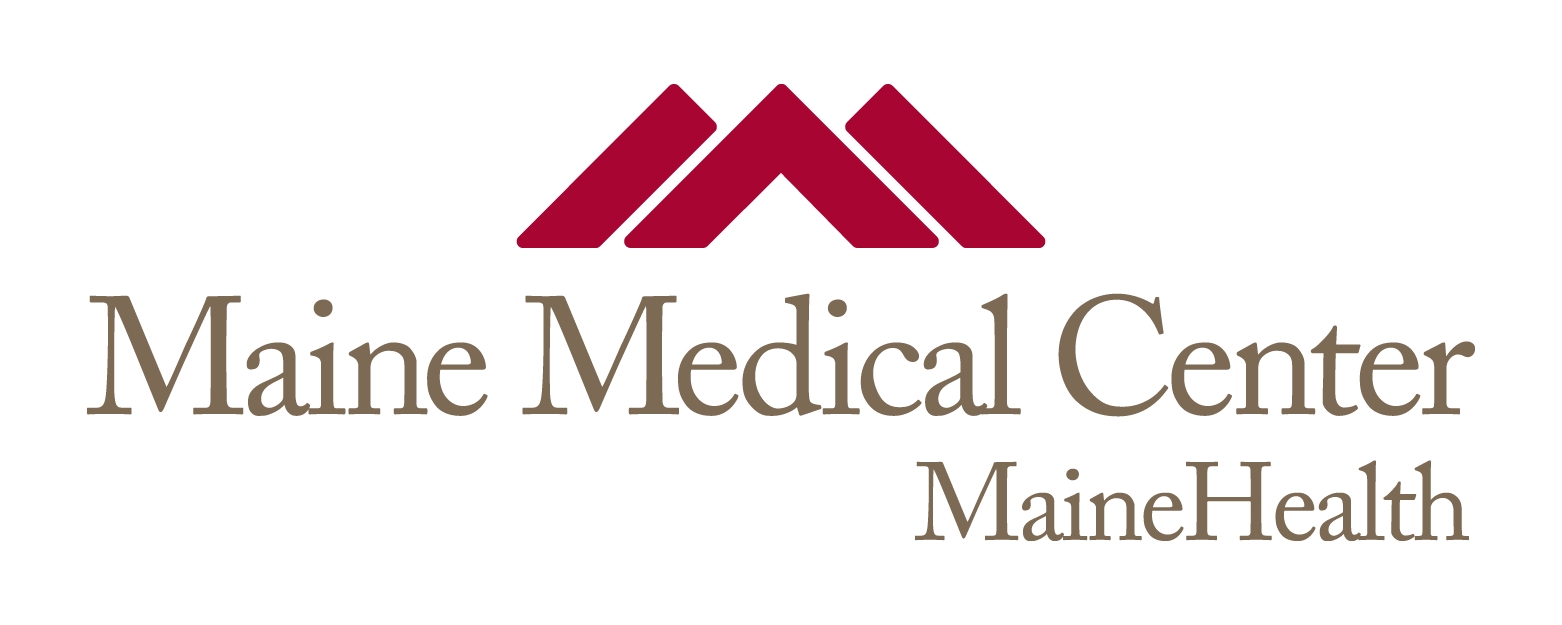 Title
Uncomplicated Streptococcal Bacteremia: The Era of Stepdown to Oral Antibiotic Therapy?
Publication Date
1-20-2023
Institution/Department
Pharmacy
Journal Title
International Journal of Antimicrobial Agents
Abstract
BACKGROUND: The purpose of this study was to compare the clinical outcomes of adults with uncomplicated streptococcal bacteremia who received either oral stepdown (PO) or continued intravenous (IV) therapy. METHODS: This was a retrospective, single-center, cohort study, including adults admitted with Streptococcal bloodstream infection between January 1, 2013, and December 31, 2020. Only patients with uncomplicated Streptococcal bloodstream infections were included. Patients transitioned to oral therapy within 5 days from bacteremia onset were compared to patients receiving continued IV therapy. The primary outcome was clinical failure, defined by either 90-day hospital readmission or mortality. Secondary outcomes included hospital length of stay (LOS) and antibiotic-related adverse events (AAEs). RESULTS: Of the 264 patients included, 42% were transitioned to oral step-down therapy. Group B Streptococcus (22.7%) was the most common isolate. The most common sources of infection were skin and soft tissue (35%) and pulmonary (25%). Intensive care unit stay was more common in the continued IV therapy group (22.2%) compared to the step-down PO group (5.4%). The frequency of clinical failure was similar in continued IV therapy and step-down PO (24.2% vs 18.0%, p= 0.23). The IV group had longer LOS (median, [IQR]) compared to the PO group (7 [5-13.5] vs 4 [3-5] days, p< 0.001). AAEs were similar between the two groups (1.3% vs 1.8%, p=0.74). CONCLUSION: Stepdown to oral therapy may be appropriate for the treatment of uncomplicated Streptococcal bacteremia with consideration of factors such as patient comorbidities, type of infection, source control and clinical progress.
Recommended Citation
Waked R, Craig WY, Mercuro NJ, Wungwattana M, Wood E, Rokas KE. Uncomplicated Streptococcal Bacteremia: The Era of Stepdown to Oral Antibiotic Therapy? [published online ahead of print, 2023 Jan 20]. Int J Antimicrob Agents. 2023;106736. doi:10.1016/j.ijantimicag.2023.106736