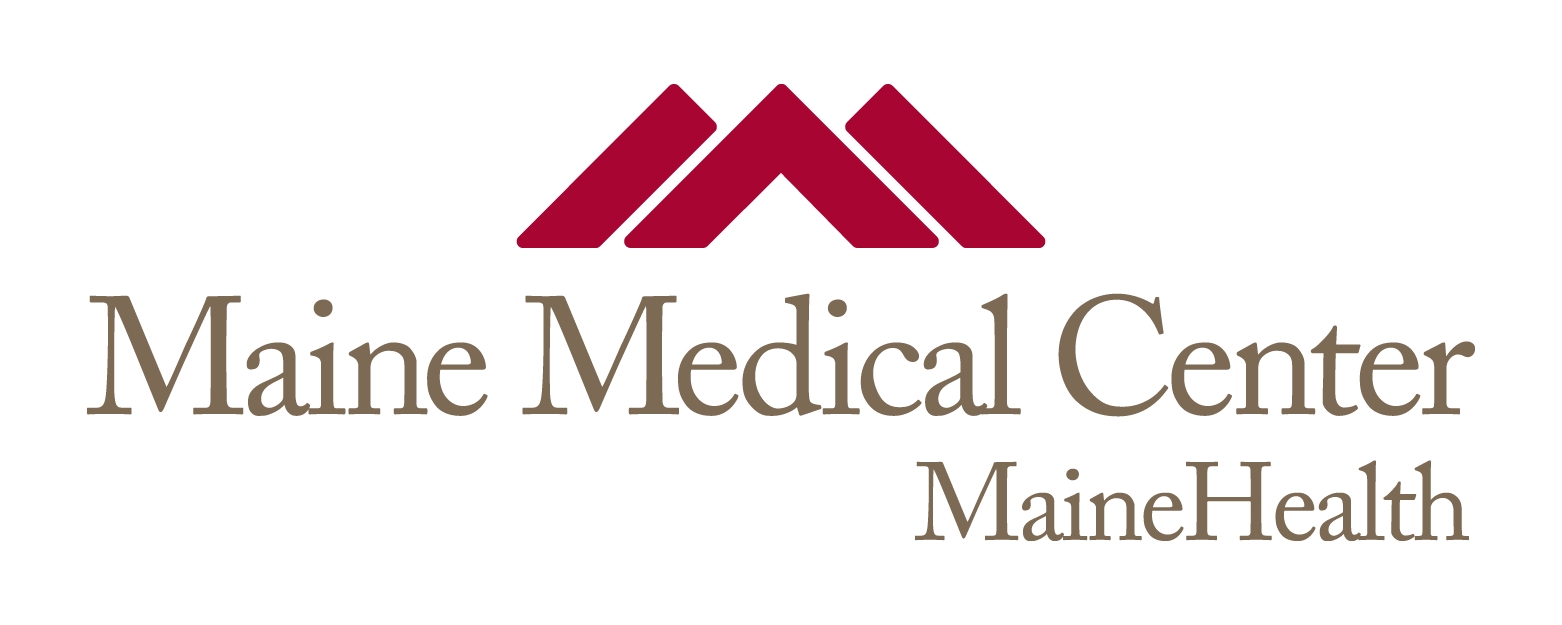 Title
Discovery of novel small molecule inhibitors of VEGF expression in tumor cells using a cell-based high throughput screening platform.
Institution/Department
MMCRI
MeSH Headings
Administration, Oral, Angiogenesis Inhibitors, Animals, Antineoplastic Agents, Cell Hypoxia, Cell Line, Tumor, Cell Proliferation, Cell Survival, HEK293 Cells, HeLa Cells, Hep G2 Cells, High-Throughput Screening Assays, Humans, Mice, Neoplasms, Untranslated Regions, Vascular Endothelial Growth Factor A, Xenograft Model Antitumor Assays
Abstract
Current anti-VEGF (Vascular Endothelial Growth Factor A) therapies to treat various cancers indiscriminately block VEGF function in the patient resulting in the global loss of VEGF signaling which has been linked to dose-limiting toxicities as well as treatment failures due to acquired resistance. Accumulating evidence suggests that this resistance is at least partially due to increased production of compensatory tumor angiogenic factors/cytokines. VEGF protein production is differentially controlled depending on whether cells are in the normal "homeostatic" state or in a stressed state, such as hypoxia, by post-transcriptional regulation imparted by elements in the 5' and 3' untranslated regions (UTR) of the VEGF mRNA. Using the Gene Expression Modulation by Small molecules (GEMS™) phenotypic assay system, we performed a high throughput screen to identify low molecular weight compounds that target the VEGF mRNA UTR-mediated regulation of stress-induced VEGF production in tumor cells. We identified a number of compounds that potently and selectively reduce endogenous VEGF production under hypoxia in HeLa cells. Medicinal chemistry efforts improved the potency and pharmaceutical properties of one series of compounds resulting in the discovery of PTC-510 which inhibits hypoxia-induced VEGF expression in HeLa cells at low nanomolar concentration. In mouse xenograft studies, oral administration of PTC-510 results in marked reduction of intratumor VEGF production and single agent control of tumor growth without any evident toxicity. Here, we show that selective suppression of stress-induced VEGF production within tumor cells effectively controls tumor growth. Therefore, this approach may minimize the liabilities of current global anti-VEGF therapies.
Recommended Citation
Cao, Liangxian; Weetall, Marla; Bombard, Jenelle; Qi, Hongyan; Arasu, Tamil; Lennox, William; Hedrick, Jean; Sheedy, Josephine; Risher, Nicole; Brooks, Peter C; Trifillis, Panayiota; Trotta, Christopher; Moon, Young-Choon; Babiak, John; Almstead, Neil G; Colacino, Joseph M; Davis, Thomas W; and Peltz, Stuart W, "Discovery of novel small molecule inhibitors of VEGF expression in tumor cells using a cell-based high throughput screening platform." (2016). Maine Medical Center. 31.
https://knowledgeconnection.mainehealth.org/mmc/31