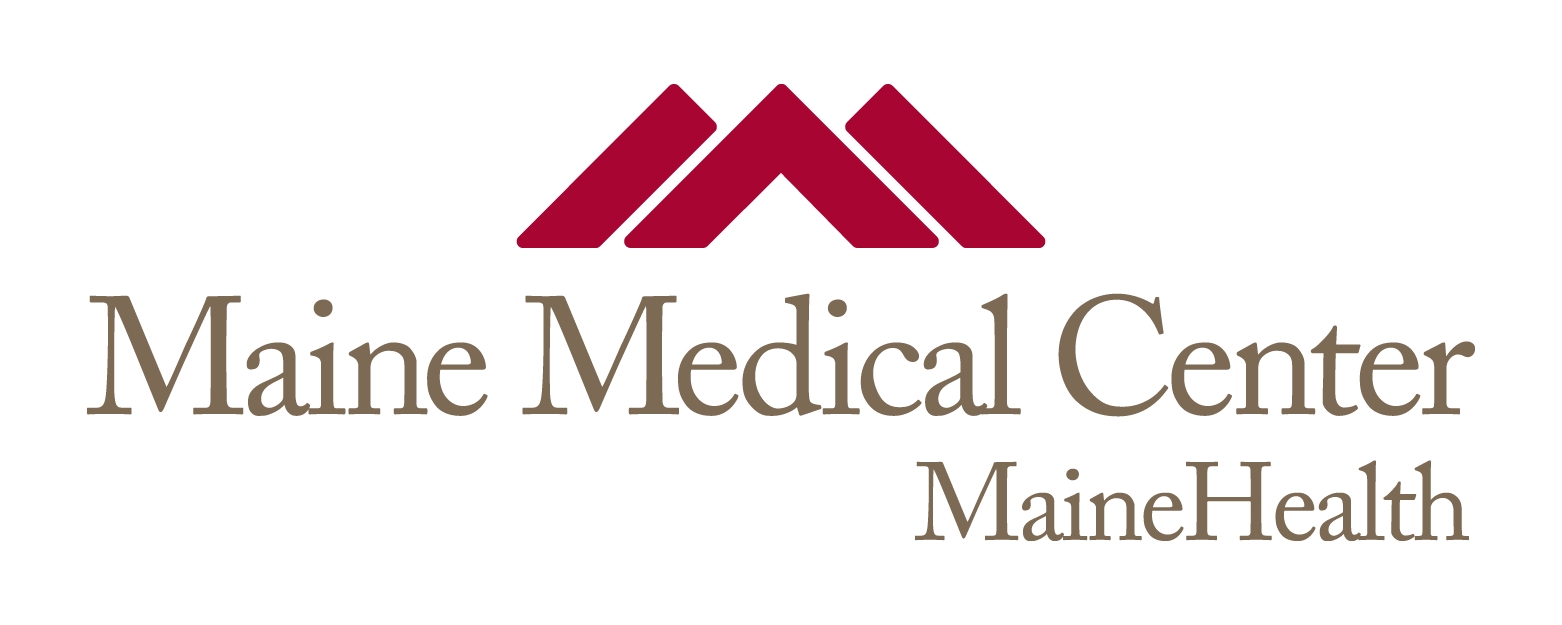 Title
Blocking FSH induces thermogenic adipose tissue and reduces body fat.
Publication Date
6-1-2017
Institution/Department
MMCRI
MeSH Headings
Adipocytes, Adipose Tissue, Adipose Tissue, Beige, Adipose Tissue, White, Adiposity, Animals, Antibodies, Diet, High-Fat, Female, Follicle Stimulating Hormone, beta Subunit, Haploinsufficiency, Male, Mice, Mitochondria, Obesity, Osteoporosis, Ovariectomy, Oxygen Consumption, Receptors, FSH, Thermogenesis, Uncoupling Protein 1
Abstract
Menopause is associated with bone loss and enhanced visceral adiposity. A polyclonal antibody that targets the β-subunit of the pituitary hormone follicle-stimulating hormone (Fsh) increases bone mass in mice. Here, we report that this antibody sharply reduces adipose tissue in wild-type mice, phenocopying genetic haploinsufficiency for the Fsh receptor gene Fshr. The antibody also causes profound beiging, increases cellular mitochondrial density, activates brown adipose tissue and enhances thermogenesis. These actions result from the specific binding of the antibody to the β-subunit of Fsh to block its action. Our studies uncover opportunities for simultaneously treating obesity and osteoporosis.
Recommended Citation
Liu, Peng; Ji, Yaoting; Yuen, Tony; Rendina-Ruedy, Elizabeth; DeMambro, Victoria E; Dhawan, Samarth; Abu-Amer, Wahid; Izadmehr, Sudeh; Zhou, Bin; Shin, Andrew C; Latif, Rauf; Thangeswaran, Priyanthan; Gupta, Animesh; Li, Jianhua; Shnayder, Valeria; Robinson, Samuel T; Yu, Yue Eric; Zhang, Xingjian; Yang, Feiran; Lu, Ping; Zhou, Yu; Zhu, Ling-Ling; Oberlin, Douglas J; Davies, Terry F; Reagan, Michaela R; Brown, Aaron; Kumar, T Rajendra; Epstein, Solomon; Iqbal, Jameel; Avadhani, Narayan G; New, Maria I; Molina, Henrik; van Klinken, Jan B; Guo, Edward X; Buettner, Christoph; Haider, Shozeb; Bian, Zhuan; Sun, Li; Rosen, Clifford J; and Zaidi, Mone, "Blocking FSH induces thermogenic adipose tissue and reduces body fat." (2017). Maine Medical Center. 579.
https://knowledgeconnection.mainehealth.org/mmc/579