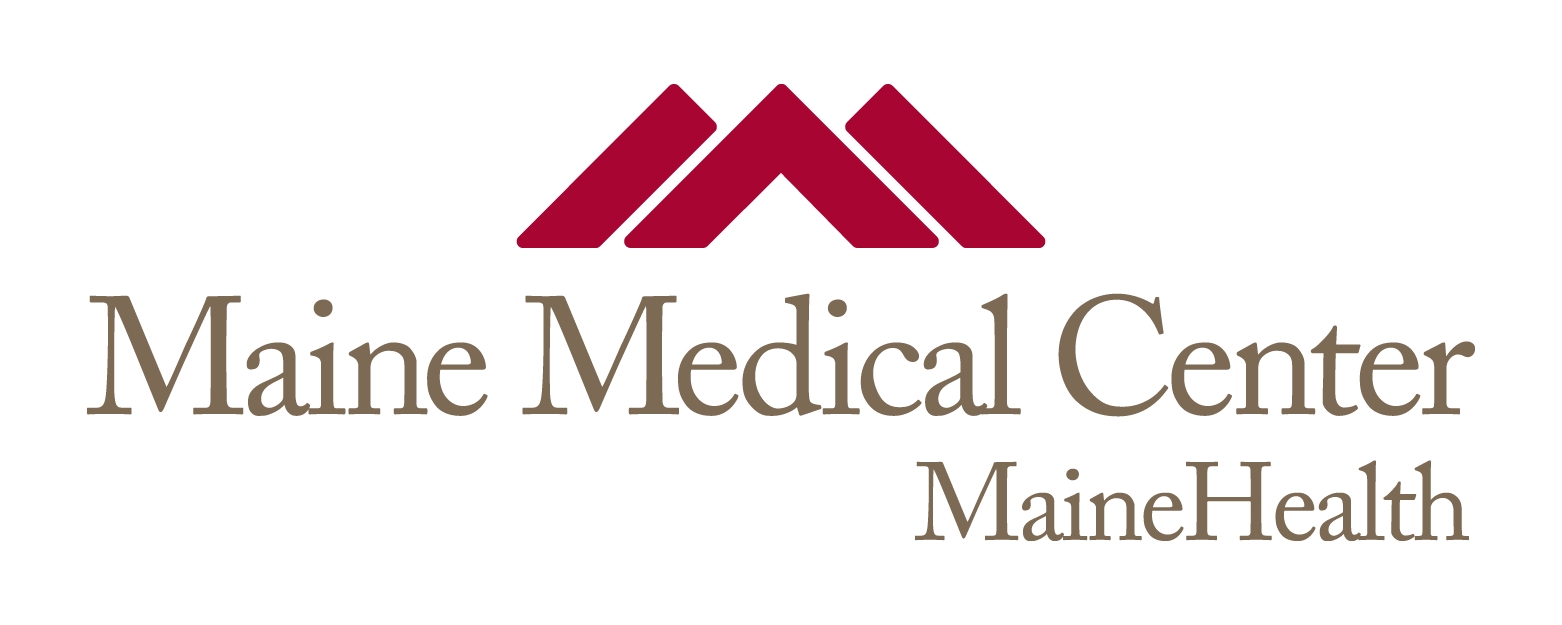 Title
Absence of a major role for the snai1 and snai3 genes in regulating skeletal muscle regeneration in mice.
Publication Date
11-8-2013
Institution/Department
MMCRI
Journal Title
PLoS currents.
Abstract
The Snail gene family encodes DNA-binding zinc finger proteins that function as transcriptional repressors. While the Snai1 and Snai2 genes are required for normal development in mice, Snai3 mutant mice exhibit no obvious abnormalities. The Snai3 gene is expressed at high levels in skeletal muscle. However, we demonstrate by histological analysis that Snai3 null mutant mice exhibit normal skeletal muscle. During hindlimb muscle regeneration after cardiotoxin-mediated injury, the Snai3 null mice exhibited efficient regeneration. To determine whether the Snai3 gene functions redundantly with the Snai1 gene during skeletal muscle regeneration, we performed hindlimb muscle regeneration in mice with skeletal muscle-specific deletion of the Snai1 gene on a Snai3 null genetic background. These mice also exhibited efficient regeneration, demonstrating that there is no major role for the Snai1 and Snai3 genes in regulating skeletal muscle regeneration in mice.
Recommended Citation
Norton, Christine R; Chen, Ying; Han, Xiang Hua; Bradley, Cara K; Krebs, Luke T; Yoon, Jeong Kyo; and Gridley, Thomas, "Absence of a major role for the snai1 and snai3 genes in regulating skeletal muscle regeneration in mice." (2013). Maine Medical Center. 920.
https://knowledgeconnection.mainehealth.org/mmc/920